Source: "Benefits After Effective Deployment of Fleet Management System" - Frost & Sullivan 2015
MAKE BETTER FLEET DECISIONS WITH HINO INSIGHT TELEMATICS
The powerful analytics and connected intelligence delivered by Hino INSIGHT TELEMATICS, Powered by Telogis, will help you raise the bar on customer services and ensure seamless compliance with government and environmental standards. INSIGHT TELEMATICS supplies a level of real-time telematic and organized historical data that was previously unimaginable, allowing fleet managers – and your organization – to stay ahead of the competition. What more do you need to make better and faster decisions?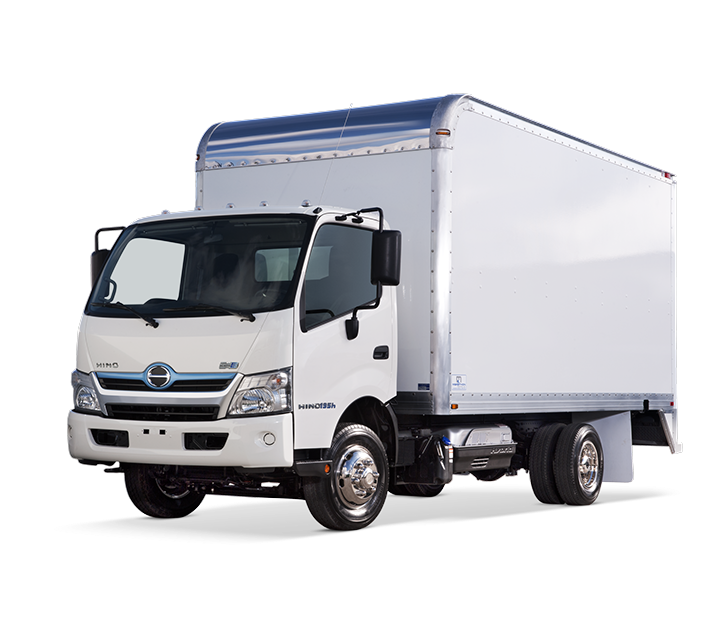 REAL-TIME ALERTS AND MANAGEMENT OF YOUR VEHICLE
Custom dashboards
The custom dashboard provides insight into vehicle and driver performance, such as PTO and idle time, fuel economy, and driver behavior. These metrics include the ability to compare the performance of your fleet against similar industry benchmarks.
Real-time diagnostic data
Access to Hino-specific data elements and diagnostics to meet mission-critical targets for fuel efficiency, vehicle emissions, engine health, and more.
Insight alerts
Configurable alerts provide immediate insight into key data elements to improve vehicle maintenance. Fleet owners can be alerted on several key indicators such as engine coolant over temperature, high engine RPM, loss of oil pressure, low DEF tank level and poor DEF quality.
Factory-fit
For MY2017 every Hino truck is equipped with, and supported by, the Hino INSIGHT platform. That means you have instant access to business intelligence and remote diagnostics with case management that not only increases profitability and fleet & driver efficiency but reduces downtime and operating costs.
Industry benchmarking and analytics
Compare the performance of an individual vehicle or a fleet against industry benchmarks from fleets in similar industries or vocations across different geographical regions.
Whether you manage 2 trucks or 2000, keeping on top of fleet management and vehicle health is a major concern. Hino INSIGHT TELEMATICS provides the most comprehensive solution on the market for planning, oversight and compliance issues.
COMPLIANCE, FLEET MANAGEMENT & VEHICLE HEALTH AT YOUR FINGERTIPS
Driver Behavior & Compliance
Gain insight into where your drivers are while on the job, to help maintain a safe and efficiently operating fleet.