INSIGHT REMOTE DIAGNOSTICS DELIVERS REAL-TIME DECISION MAKING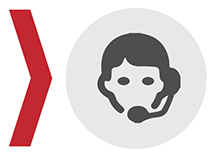 DTC's are transmitted in realtime by INSIGHT TELEMATICS to the owner and to Hino via standard fit wireless connectivity.
Via email, phone or
text, INSIGHT REMOTE
DIAGNOSTICS notifies the owner and the dealer of the DTC severity level and the best steps to resolve the issue.
As the DTC is diagnosed,
INSIGHT REMOTE
DIAGNOSTICS assigns a
severity level.
Using both software and live
technicians, INSIGHT REMOTE DIAGNOSTICS analyzes the DTC and a diagnosis is determined.
Diagnostic Trouble Codes
[DTC's] are often overlooked
or ignored - the result can
be catastrophic. Not any more: INSIGHT TELEMATICS, Powered by Telogis, instantly sees DTC's as they occur.
REDUCING THE CHANCES OF CATASTROPHIC FAILURE
The belief that simply checking the fluids was the best you could do to keep your truck on the road. The advent of diagnostic trouble codes, or DTC's, changed all that and drivers were able to tell more easily if something was wrong. But there there was a hole in the process: often difficult to understand and then ignored, there was no way really tell, or take action on, a problem with the vehicle. Hino INSIGHT REMOTE DIAGNOSTICS changes the playing field entirely. And it happens seamlessly. From now on you'll know if you can drive another minute, or a mile or a day and you'll know exactly what steps to take to fix the issue. The ability to prevent a catostrophic failure.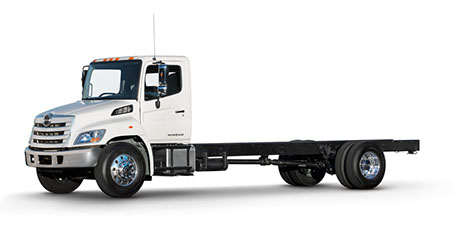 SIGN UP FOR OUR E-NEWSLETTER:
©2016 HINO MOTORS SALES U.S.A., INC.