HINO INSIGHT OPT OUT REVIEW
INSIGHT TELEMATICS CAN SAVE YOU UP TO 25% ON FUEL COSTS
Did you know that Hino INSIGHT TELEMATICS can reduce fuel costs by up to 25%? Being able to review vehicle idle times, speeds and distances traveled using the Hino INSIGHT TELEMATICS platform enables you to refine operational procedures and help drivers understand where they can make improvements in their work.
Our research shows that up to a 25% reduction in fuel costs is possible for operators using Hino INSIGHT TELEMATICS to manage their vehicles - Are you sure you want to opt out?
Source: "Benefits After Effective Deployment of Fleet Management System" - Frost & Sullivan 2015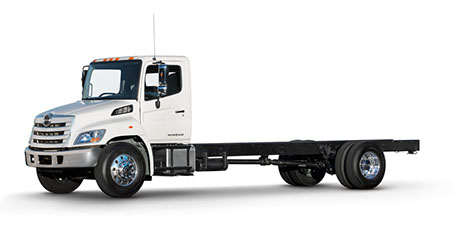 SIGN UP FOR OUR E-NEWSLETTER:
©2016 HINO MOTORS SALES U.S.A., INC.