SIGN UP FOR OUR E-NEWSLETTER:
#HINO
NATION
In Living Color
THE HINO TRUCKS OFFICIAL CALENDAR
HAS YOUR TRUCK GOT WHAT IT TAKES TO BE FEATURED IN THE OFFICIAL HINO TRUCKS CALENDAR?
SUBMIT YOUR CUSTOM PAINTED HINO FOR OUR OFFICIAL 2018 HINO CALENDAR
Each year we select 12 amazing images from Hino owners and drivers to be featured in our #HINONATION official calendar. To submit your image complete the form and release below and upload your image! Good Luck!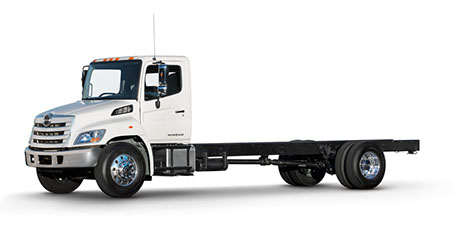 SIGN UP FOR OUR E-NEWSLETTER:
©2016 HINO MOTORS SALES U.S.A., INC.